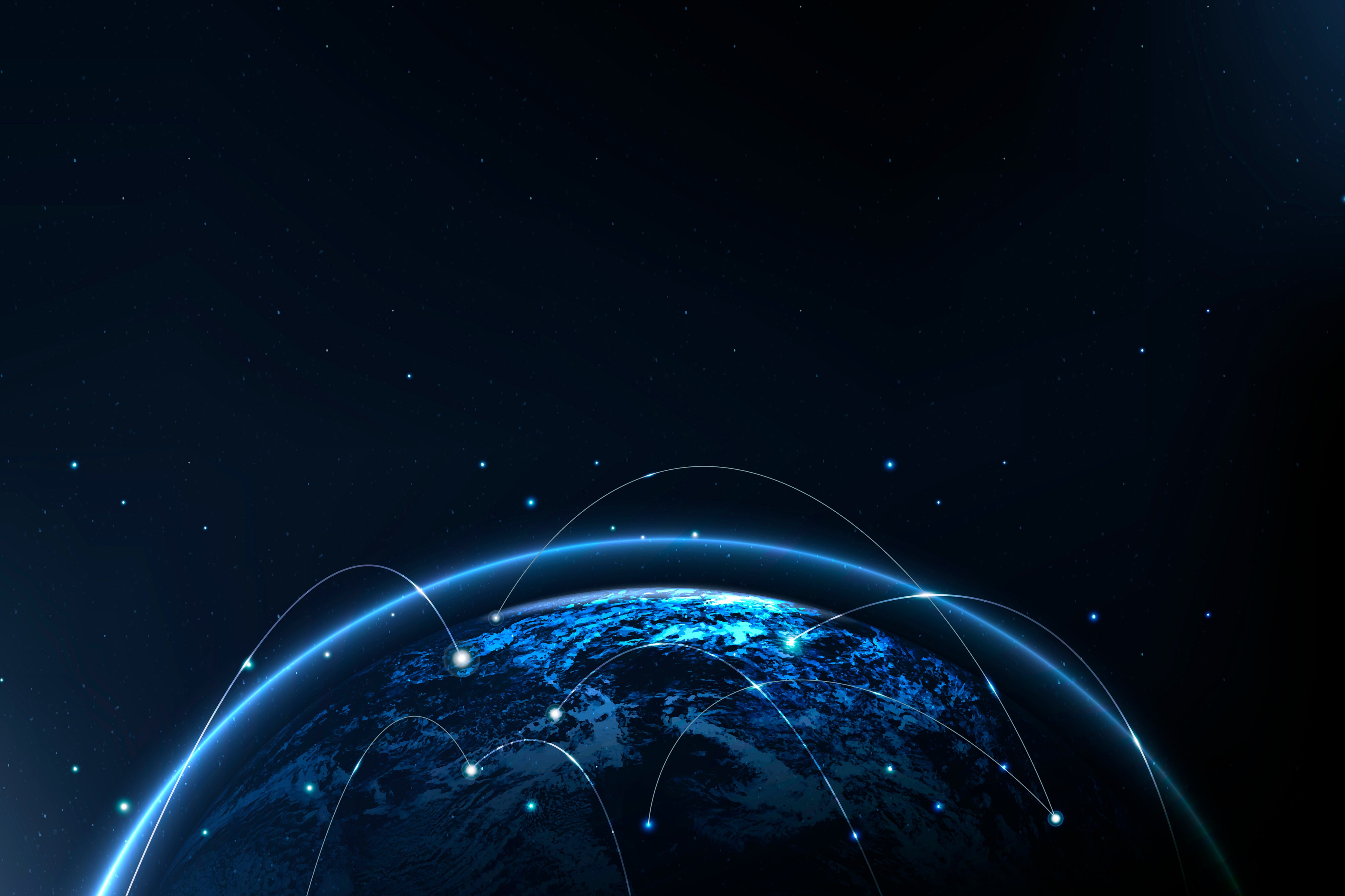 PDC Finance.

First alternative finance
marketplace based on
post dated
crypto payment

commitments.
An innovative alternative finance marketplace for lending & borrowing
based on post-dated crypto payment commitments and PDC NFTs.
Mainnet Beta Coming Soon...
Explore More
What's In It For You?
PDC Finance is a global decentralized app on EVM-based chains powered by decentralized automation bots. Following the principles of transparency, speed, and automation, PDC Finance creates a unique chance to make post-dated crypto payments using USDC/USDT/DAI stablecoins. Take your part in an alternative Web 3.0 Finance Marketplace and benefit from PDC Finance!

Money Lending

Lenders take exposure on PDC issuer. Based on the issuer's creditworthiness, the lender can rest assured that the future-dated commitment will be fulfilled regardless of who holds the PDC.

Powered By

Gelato

Gelato automation is used by PDC finance to automatically process post-dated crypto payments within the smart contract and without any involvement from the user.
Post-dated crypto payment

Based completely on EVM-chained post-dated payments and powered by decentralized automation bots. Unlike Escrow, funding for post-dated payments can be available just before the maturity date. Unlock liquidity & experience boundless opportunities with PDC Finance!

Money Borrowers

For instance, John received a PDC from Ethereum Foundation for payment of DAI 10,000/- while the payment date is 60 days from now. John can easily place the PDC NFT on the PDC Finance marketplace for funding. Easy as that!
How it works?
Process Automation
For instance, a user transmits a PDC from the payer. eth to a receiver. eth for a future date.
Say, April 15, 2023, for a value of DAI 10,000. That's precisely when the PDC Finance App steps
into the game! As it will automatically take care of the following actions on that date.
Get Your NFT Notification
An NFT confirmation of a PDC payment is sent to the receiver. eth. Which exactly? Those are similar to Uniswap LP NFTs!
The Efficiency of Gelato Integration
PDC Finance Wallet's integration with Gelato automation means that it will automatically gather up this post-dated transaction and hold it until the maturity date (15th March 2022). cash from the payer.eth at PDC Finance Wallet.
Making A PDC Payment
When making a PDC payment, the payer is not required to have sufficient funds on hand. It is the responsibility of the payer to ensure that the PDC Finance Wallet has the required balance (in our scenario, DAI 10,000) and any applicable small gas fees at the time and date of maturity.
Power of PDC Marketplace
When the PDC Finance Marketplace (now in the development stage) is ready, the receiver.eth can sell the PDC NFT to the investor.eth to get the funds he needs before the maturity date. Payment is smoothly transferred from the PDC account of the payer to the PDC account of the investor on the PDC maturity date.
Make on-chain
post-dated payment

commitments
Just by filling out a simple form on the App page, making fully
on-chain post-dated payments has never been easier.
Monitor your future incoming & outgoing payments on the App Page.
Effectively manage your cashflows with post-dated crypto payments.
Features of PDC Finance
PDC Finance is a top-notch innovative platform for financiers that aims to revolutionize the Web 3.0 Finance environment with post-dated crypto payments and DeFi. Being an efficient solution to the issue of money borrowing and lending, PDC Finance is a trustworthy link between lender and borrower. 
Bringing DeFi to traditional finance
Unlock liquidity
PDC holders can get finance based on the PDC issuer's creditworthiness
Bringing organic users to DeFi
Our Team
PDC Finance is created from financiers to financiers. We are a group of crypto enthusiasts with a collective 20 years of experience in the Financial industry and the Technology sector. With the assistance of DeFi and knowing the ins and outs, we intend to find a solution to the lending and borrowing issue.
Venkatesh Rengarajan
Finance Expert & Solidity Dev
A proficient financial expert with over ten years of Finance Trading expertise. Have spent the past two years working on Blockchain and Solidity projects and found himself drawn to DeFi because of this experience. He's excited to apply his background in economics while integrating DeFi into traditional finance.
Manish Rana
Full Stack Developer
A passionate Full-stack Developer with 4+ years of experience in building scalable websites/apps that incorporate Blockchain technology using a broad variety of front-end and back-end technologies.
Our Achievements
We are excited to share that the PDC Finance idea was born during the Moralis Google Defining DeFi Hackathon, where it went on to win the following awards:
Fill in the subscription form to get the latest industry news, ideas and insights from the PDC Finance
Future Roadmap
PDC Finance is part of our long-term plan to put this concept into action.
As a part of that plan, the following enhancements will be implemented.
Protocol Integrations
To integrate various DID protocols
Arbitration Integrations
Arbitration Integrations To integrate decentralized arbitration
Gnosis Integrations
To integrate various DID protocols
Metamask institutional
To integrate Metamask institutional